How To Lose Weight After Giving Birth?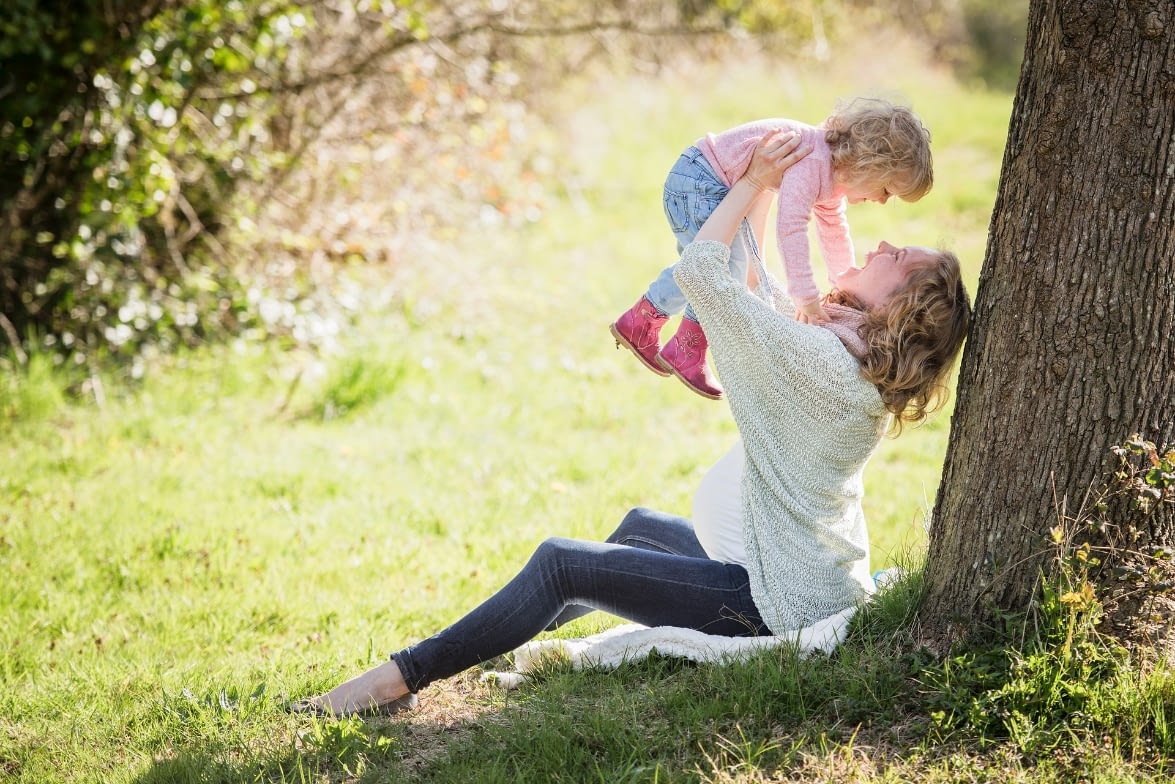 After childbirth, it is normal for women to want to lose weight, to return to the weight they had before becoming pregnant, to increase their self-esteem and to feel good. However, during this phase, weight loss should be progressive, and restrictive diets are not recommended, as it can have consequences for both mother and baby.
Maintaining a balanced and healthy diet is very important to losing weight naturally after childbirth, by doing so, you might end up losing between 1 to 2 pounds a week. Some tips that can help with the postpartum weight loss process are:
Breastfeed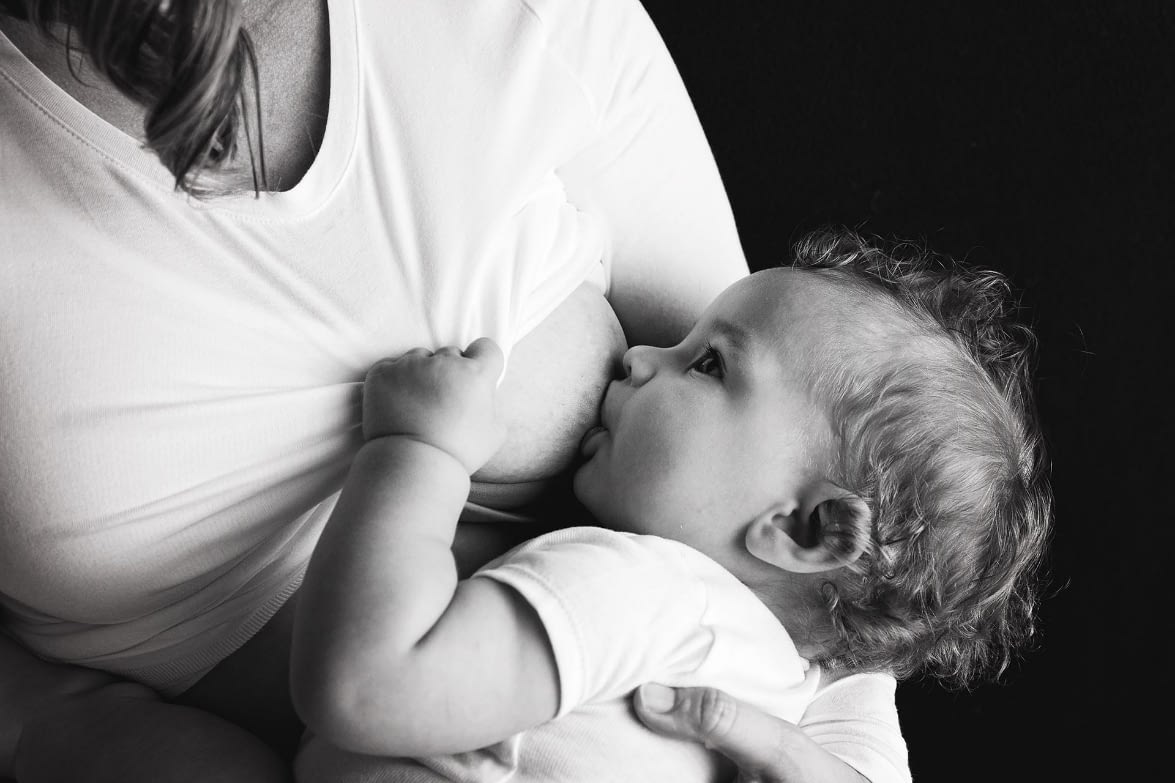 It is important to try to breastfeed whenever possible, as this process uses the fat that was stored during pregnancy, as well as the calories consumed to stimulate the production of breast milk.
Thus, breastfeeding favors postpartum weight loss, since to produce 1 liter of breast milk requires 800 calories per day, in which 500 calories are provided by the diet and 300 calories are from the maternal store.
Have a balanced diet
During this phase, the body needs a greater amount of energy to be able to produce breast milk, which can make the woman feel hungrier and gain weight. Therefore, it is important that women maintain a healthy and balanced diet not only to promote the baby's health, but also to maintain their health and promote weight loss, which is why it is important to include foods rich in salts in the daily diet minerals, vitamins and iron.
Spend calories
Wearing a kangaroo or a sling is also a kind of weight training, but riding a stroller is also a good way to burn calories, tones the abdomen, distracts you from the tiring routine at home and is also very good for your mind and self-esteem.
We all know how complicated it can be, especially when you see what you don't want to see when looking in the mirror, but be patient and remember how amazing you are by giving birth to a little miracle, wait for at least 6 months before starting a more restrictive diet because you don't want to compromise the baby's milk. Thus, the body will be more hormonal balanced to respond well to sacrifice and lose weight quickly after childbirth.
Losing weight after childbirth is not so easy, especially when, for some reason, the mother cannot breastfeed. But sometimes, even so, after the baby is born, stress, tiredness and sleepless nights cause the normal weight to take a long time to reach.
Drink water
Drinking water during this phase not only helps to maintain breast milk production, but it also decreases hunger because it keeps the stomach relatively full during the day, decreasing the craving for other, less healthy foods. It also improves intestinal transit, helps to eliminate excess fluid accumulated in the body and keep the body hydrated.
Conclusion
Everyone gets rid of extra pounds after pregnancy at a different rate. Therefore, don't be bitter if you get back to your prenatal form more slowly than the most upbeat celebrity moms.
Remember that you can adjust it to your own lifestyle, whether you prefer to reduce your calorie intake or move more to lose weight.
If you really want to lose weight, your goal is to burn out more calories than you take in. So, if you don't want to choose from your favorite foods, you can offset your energy intake with a few servings plus a baby walk."